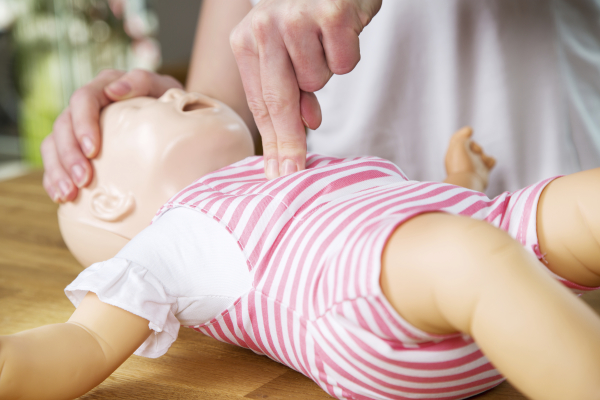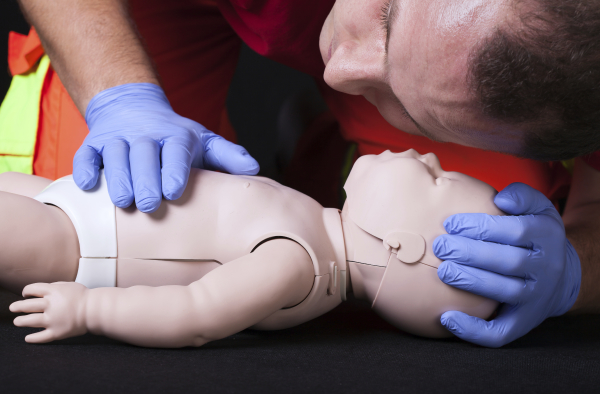 Infant & Child First Aid Awareness
Level 3 award in Emergency Paediatric First Aid QCF (SQA level 6)
Being a Parent/Carer presents us with many worries and concerns. We want to keep our children safe, but we cannot wrap them in cotton wool. This course will provide you with the basic knowledge and skills should the unthinkable happen. Don't be helpless, be prepared!
This 6 hour course is suitable for those who want to have a good understanding of emergency baby and child first aid. It is ideal for those who work with children, but who are not required to comply with the Ofsted/EYFS requirements. This is also the first unit of the 2 day course. It can either be carried out over 1 day or split into two evenings.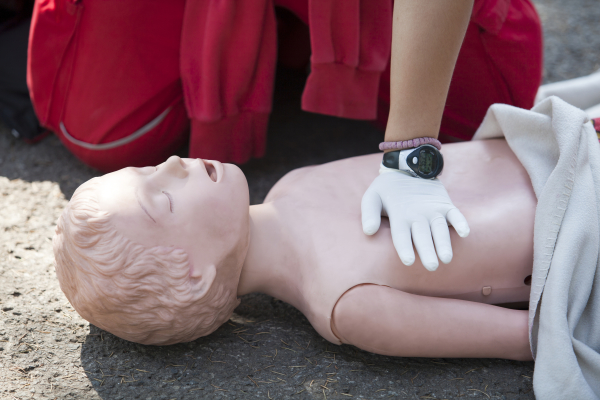 Level 3 Award in Paediatric First Aid QCF (SQA level 6)
This 12 hour qualification is ideal for those who work in a childcare setting, such as Childminders, Nursery and Pre-school staff, Nannies and Teachers etc. This course is Ofqual regulated and meets the requirements laid down by Ofsted and the Early Years Foundation. This course can either be carried out over 2 days or perhaps 4 evenings.